Joyous Occasions: Five Reasons to Choose Quezon City as Your Next Events Place
October 7, 2019
Organizing an event has never been considered an easy task. 
Apart from ensuring that everything goes according to plan, you are confronted by a myriad of decisions to make. Of all the decisions to be made, selecting a venue for an event is pivotal to the success of your event. Where you choose to hold your event is an integral part of event planning, and it has a significant impact on how your event will go. More importantly, your venue determines the logistics of your event, your catering options, and the kind of experience your attendees will have. 
While all of that might sound just a tad bit intimidating, know that as long as you plan accordingly and explore your options, there is little to nothing left for you to be worried about. To have a semblance of timeliness in planning the logistics of your event, start looking for your venue as early as possible based on your understanding of these three critical things:  budget, estimated event size and space requirements. It is recommended that you book your venue at least 4-6 months in advance to ensure that you get it on the date of your event as well as give you enough time to plan the other aspects of your event. If you have been wondering where you should book your venue, Quezon City has been making rounds online as to one of the best cities for any kind of event—be it a wedding, a debut or any sort of gathering at all.
Located smack dab in the middle of a busy metropolis such as Metro Manila, it should come as no wonder why many event organizers would choose Quezon in booking their next gig. After all, in a busy city plagued with traffic onslaughts daily, convenience and accessibility play critical factors. Plus, there is quite a lot of events places in Quezon City that you have a wide range of options when it comes to selecting one from your event.
Lastly, Quezon City is known to be one of Metro Manila's most stylish places with up-and-coming entertainment areas in proximity that will surely delight your event attendees. In fact, here are some of the few good reasons why Quezon City should be your next events venue: 
1.)    Location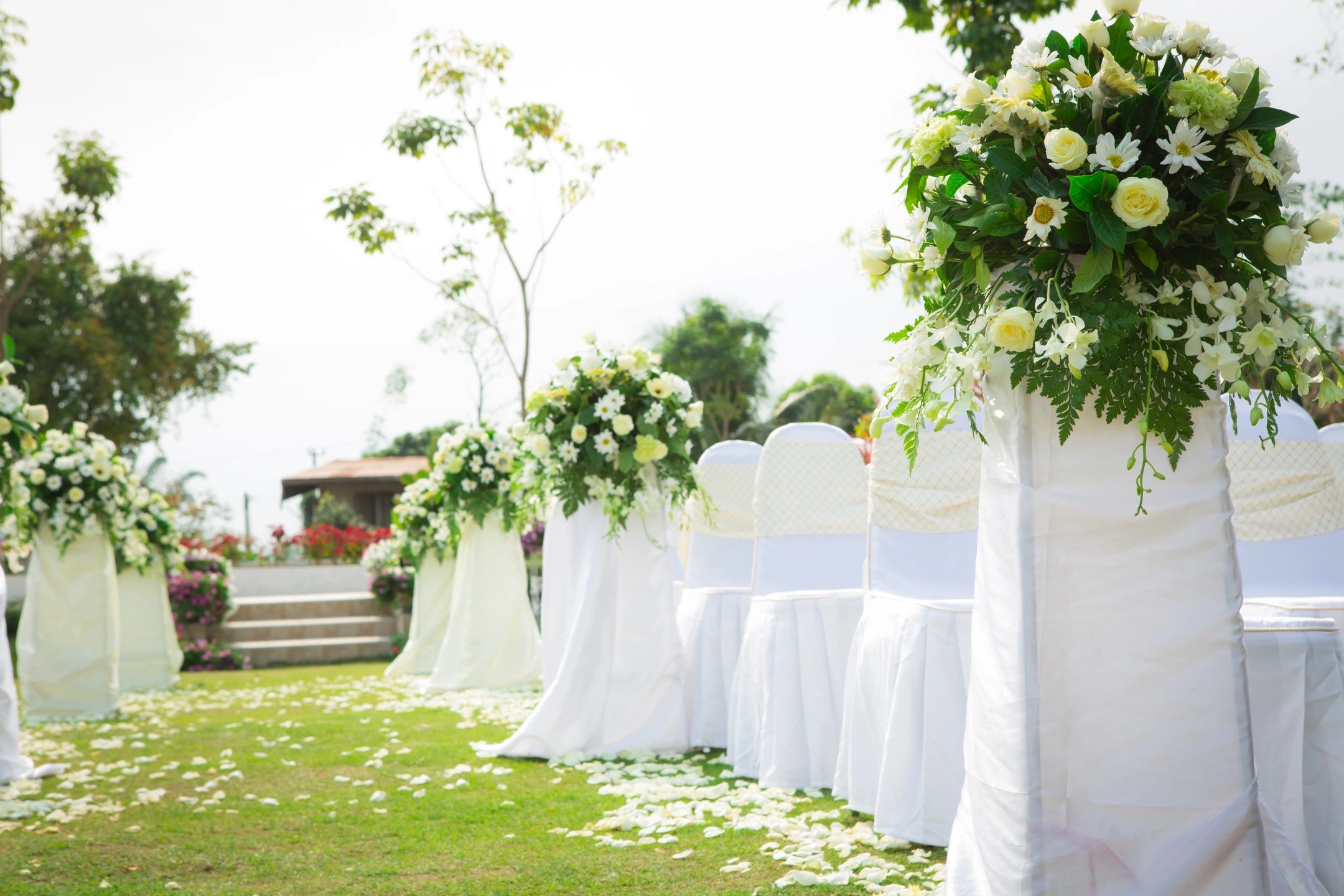 One of the initial things to consider in booking an appropriate venue is the location. If you want your event to be well-attended then you best book a venue that is in proximity or within a reasonable distance from most of your attendees' homes or places of work. Should attendees be coming from out of town, a venue near the airport or their hotels will be advantageous.
Regardless of what the case may be, always consider traffic, transportation, and parking options. With all these in mind, Quezon would be one of the best places to book your next event in Metro Manila. Apart from being located in the heart of the city, your guests can easily weave in and out of traffic going to your event without the risk of being late.
More importantly, your guests should not have a hard time locating it, given that it is a known city in Metro Manila. 
2.)    Variety 
Selecting Quezon City as your next event's place means having access to a myriad of venue options. As one of the busiest cities in Metro Manila, it is inevitable for most events place to get fully booked no matter what time of the year.
Thankfully, you have more than a few choices when it comes to events venues in Quezon City insomuch that you are almost never at risk of running out of venues (given that you book ahead of time, of course). Apart from having a wide range of options, Quezon City also has almost every kind of venue imaginable whether your event is slated to be held indoors or outdoors.
In this regard, booking a venue in Quezon City regardless of what theme you might have in mind or how many attendees you wish to have should go without a hitch. 
3.)    Convenience 
Perhaps one of the best reasons why booking your event in Quezon City is a good idea is the convenience it affords you and your attendees. Apart from not having to drive far just to reach the place (and contend with horrendous traffic while at it), booking your event in Quezon City means you get easy access to innumerable suppliers for your event's needs.
In this regard, you would not have to go through the hassle of booking a supplier from a neighboring city and have them go all the way to Quezon City to do a routine check and survey of the area.
However, even if you did book a supplier from a neighboring city, Quezon City is pretty much located in one of the busiest and prime areas of Metro Manila that driving to and from the city should not prove to be too much of a hassle. 
4.)    Accessibility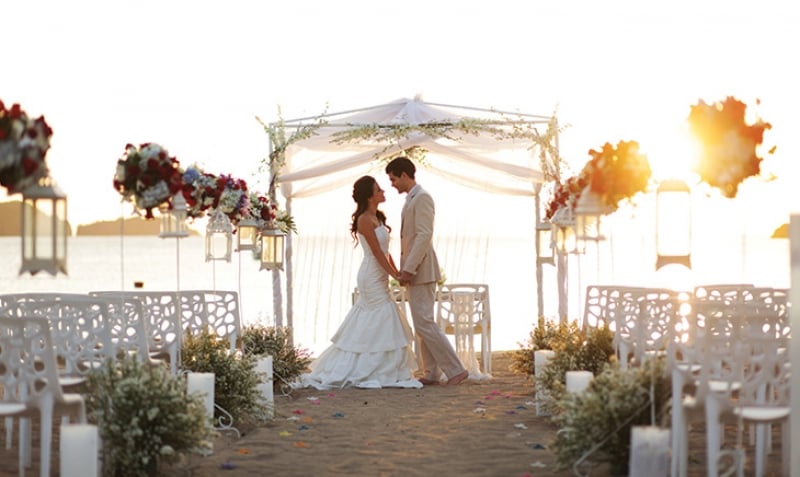 Another good reason to book your next event in Quezon is the city's accessibility to practically everything you and your attendees might need. Apart from having access to a wide range of suppliers in the area, your guests will also have access to nearby entertainment pit stops should they wish to end the evening with a nightcap or grab a late-night snack.
More importantly, as Quezon City is a perpetually busy city, it should come as no surprise for the city to be peppered with parking spaces. In this regard, you can be assured that whatever venue you choose will have ample parking space for your attendees. 
5.)    Ambiance
As Quezon City is one of the Metro Manila's premier cities (and is densely populated as well), it is inevitable for most event organizers to book their events here. In this regard, people in the industry refined their services—events venue and spaces included. As a result, not only are most Quezon City events venues given a modern update, but the ambiance certainly plays up whatever theme you might have for your event.
In fact, most Quezon City venues are characterized by two things: stylishness and pleasant ambiance. With these two present in your venue, you can be assured that your guests will leave having a good time.
Apart from that, Quezon City is known to have some of the most up-and-coming venues in Metro Manila insomuch that some of them are not even a year old ensuring that the facilities are still new and have not experienced the brunt of the wear and tear process. 
While there may be a lot to consider in booking a venue if you wish to find a city that has it all look no further than Quezon City. However, be sure to bear in mind what your considerations for the event will be, and you will find the perfect venue for your event.