Beautiful Weddings: 5 Reasons to Choose a Wedding Venue in Makati or Taguig
It is said that wedding planning is a couple's initial foray into the world of making decisions together.
In fact, before a couple even gets the chance to say their I do's, it is no question that they would be faced with a barrage of options for which they have to make choices based on what both want.
One of the very first decisions a couple makes before they even get married is where to have their wedding reception venue. A pivotal task in wedding planning, choosing your wedding reception venue early on is paramount as it makes for a smoother and easier planning process. Bear in mind that your wedding reception venue would not only set the tone of your big day, but it also influences your other choices particularly in booking other suppliers.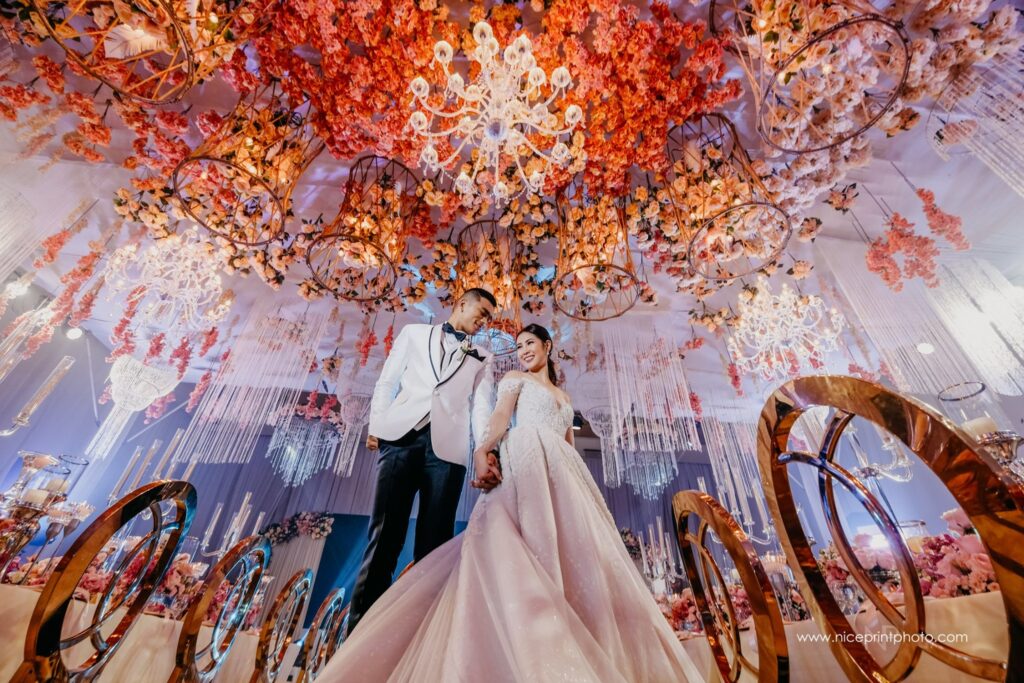 Marrying in the Philippines
Weddings in the Philippines have always been grand and elaborate affairs. Filipinos, with their love for huge gatherings and celebrations, are known to have big and memorable weddings. With that said, there is absolutely no shortage of wedding reception venues in Metro Manila.
However, given the wealth of wedding reception venue options, a couple has at their disposal, it is inevitable for them to feel overwhelmed with the choices.
To make the best decision, you and your partner should sit down and discuss what you want in a wedding reception and narrow down your list of venue selections from there. While courtyards and gardens do lend a subtle charm to a couple's wedding event, hotel ballrooms have become a conventional option owing to the popularity of themed weddings.
Apart from giving couples more leverage in designing a versatile space according to their aesthetic, hotel ballrooms are also wedding reception venues predominantly found in the city.
The Blue Leaf Events Pavilion in Taguig, near Makati
One notable name in the wedding industry is The Blue Leaf Events Pavilion. This wedding venue is a grand reception venue located in Taguig. However, it also has various locations situated around Metro Manila ensuring that prospective clients are afforded enough accessibility options when it comes to their wedding venue.
With an enclave of three different pavilions to choose from (Jade, Silk and Banyan), couples can be sure of a wedding that is anything but typical and generic. With Asian-inspired aesthetics, this modern wedding reception venue affords couples the wedding of their dreams.
The pavilions can easily fit 200, 250 and 300 guests depending on which one you book. With that said, The Blue Leaf Events Pavilion is a top-tier choice if you are expecting an extensive guest list.
So, if you are planning to have a wedding in the city anytime soon, here are some of the reasons why you might want to book any of Makati and Taguig wedding reception venues.