Planning an event requires meticulous care and a keen eye for detail.
Similarly, it requires you to make innumerable decisions along the way. One of the pivotal and most significant decisions you are inevitably going to make is determining where to hold your event. To ensure that you select the best events venue, you need to stay on top of your plans and weigh your options properly. Unfortunately, the responsibility of choosing the most appropriate venue for a successful event can often feel a tad bit overwhelming considering the myriad of venue options you have at your disposal.
However, while the logistics of planning an event can often be fraught by complications such as time pressure and a need to make the appropriate decision, choosing an events venue does not have to be. Undoubtedly, your chosen events' venue contributes either to the success or failure of your event and of all the aspects of your party planning; the venue will have the largest impact on your event. In this regard, it is imperative that you only consider the best party venues in Manila or wherever your event might be. As someone tasked with the success of an event, choosing an appropriate venue can feel a bit intimidating. After all, catering options, the date of the event and most importantly, the experience of your attendees are all hinged on the kind of venue you select (or are at least affected by it).
While that can be a lot to take in, selecting the best and most appropriate party venue does not have to be daunting. Here are some guidelines you can follow for a stress and hassle-free venue selection:
Consider your event date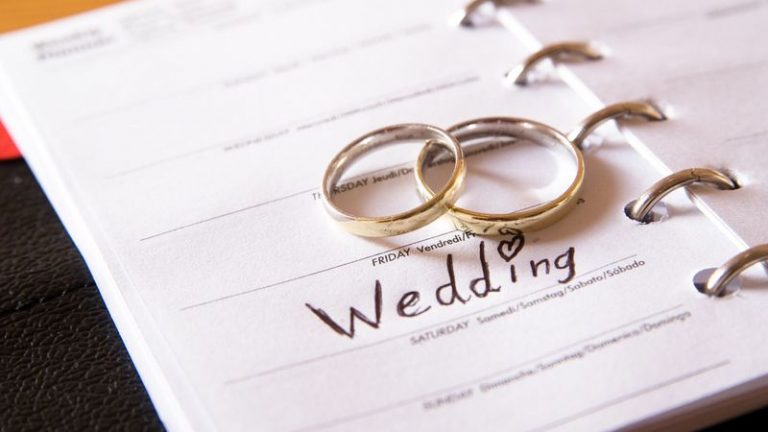 One of the most important things to consider when it comes to choosing an events venue is your event date. In this regard, it is imperative that you check your calendar as timing will influence many decisions—including your venue of choice.
As your event date may be a limiting factor, you may want to reconsider it if you wish to get the venue that you want or be flexible with the venue to get the date that you want. In any case, to arrive at an ideal decision, consider when your guests are most likely available to attend your event based on their schedules and what venues are appropriate available on those times. Harmonize the two and you can pare down your list of prospective venues.
Scout for the right type of place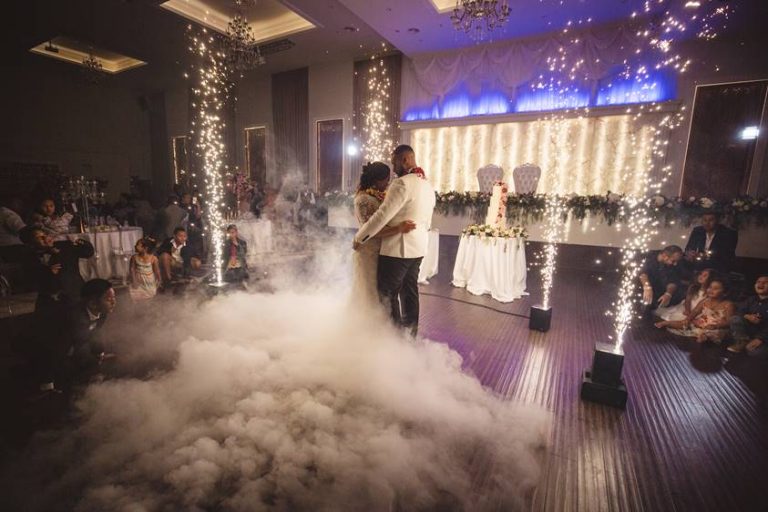 Your chosen venue must have enough space for the type of event you are planning. Similarly, it should have the space appropriate for the size of your guest list.
After all, to throw a successful event, you want your attendees to be as comfortable as possible without having them feel like they are squished inside a cramped and tight space.
Scope out for different locations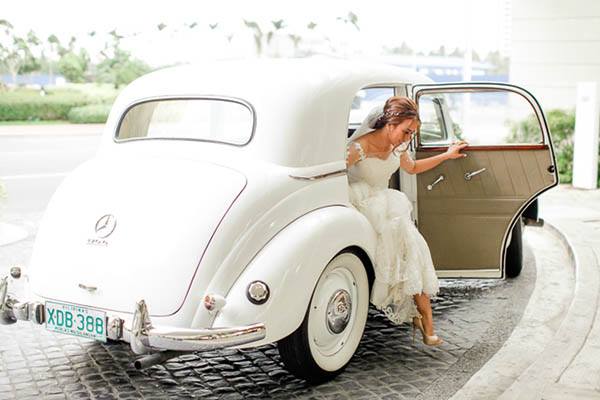 After you have narrowed down the possible event dates and calculated the number of attendees, your next task is to identify the locations where the event can be held. As the capital city of the county, it is no question that Metro Manila has no shortage of venue options.
Whether you are celebrating a wedding, debut or just about any party, selecting a venue should not prove to be difficult considering the city's wealth of options.
Selecting the best one, however, is another matter.