Event Ideas: Eight Fun and Fresh Things To Try at Parties
From a logistical standpoint, the top priority of your venue should be establishing a date, venue and guest list.
Similarly, jazzing up an event space and making it authentic as well as lovely can be quite straightforward. By adding the right accouterments, trimmings and accessories, you can make your venue come to life. However, to make the experience more enjoyable and memorable to your invited guests, you need to look further than just the pivotal aspects of your event.
Once you have chosen a venue for your event and ironed out all the details, you need to think of fresh ways to make it more exciting and entertaining insomuch that it would leave a lasting impression on your guests. Beyond the right decors, your event needs to have the right personality to wow your guests. As a result, you will be able to put together a fresh and exciting gathering that your guests are sure to remember.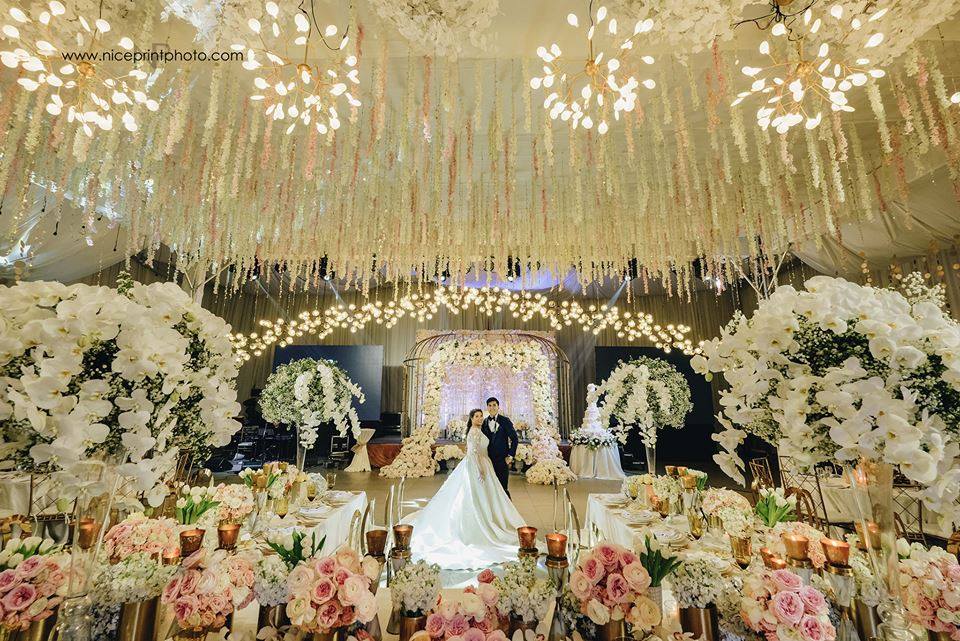 Before creating your program, consider your audience and take into account the reason for your gathering. From those two aspects, you can set the appropriate atmosphere that would be fitting to the theme as well. In this regard, it would be easier to look for ways to elevate the event without straying too far with your invited guests' personalities. Regardless of whether your affair is for a birthday part, wedding or anything else at all, simply including all the right attributes tailored to your audience's needs will allow your event to be the kind of experience you would want your guests to have. With a myriad of options to choose from, you can certainly take your event to the next level.
With this in mind, consider how your entertainment as well as your decors can complement your venue. More importantly, think of how it will factor in contributing to a pleasant experience for your guests. In any case, here are some of the best ideas to leave a good and lasting impression on your guests during your event:
Offer Souvenirs Or Swag
As Giveaways To Wrap Up Your Event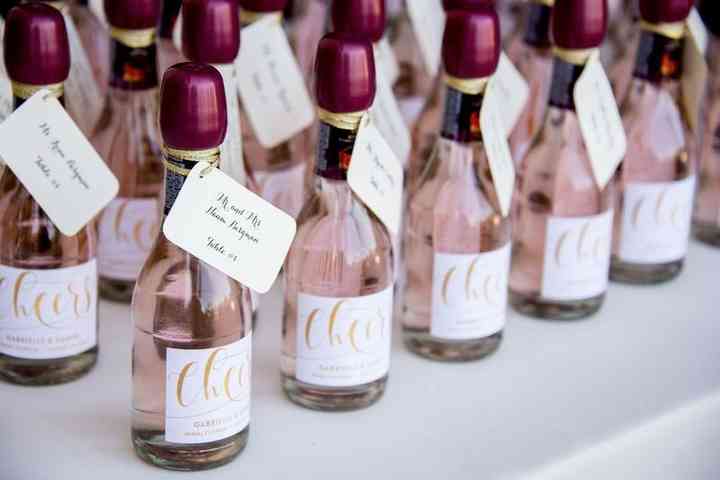 If you truly want to have your guests remember your event, ensure that they take something home that will remind them of it. People love swag items or souvenirs that will serve as good memorabilia of the grand time they had and if your swag items are useful, your guests will appreciate them even better.
Create a few mementos that people can take home to serve as a reminder of your event. These can be anything from T-shirts that represent the event, journals, pens and even something as commonplace as a bar of soap.
However, be sure to bear in mind the kind of event that you have and incorporate a giveaway that fits the theme as well as the event.
Have A Photo Booth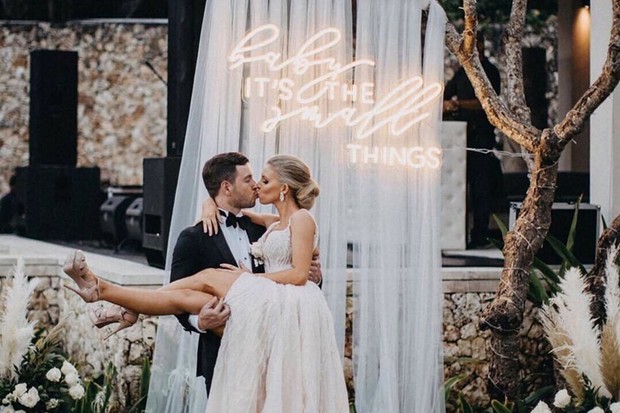 Another great way to leave an impression with your invited guests is to have a photo booth at your event so that you can encourage memories. In lieu of giveaways, you may even opt to have only the photo booth–and your guests will certainly love it!
Undoubtedly, people love taking photos, so why not take it up a notch by setting up a photo booth that will encourage people to let loose and have fun.
Include silly props and head wear for additional laughter and effects and you will certainly have guests queuing up to take their photos all night long.
Create An Interactive Game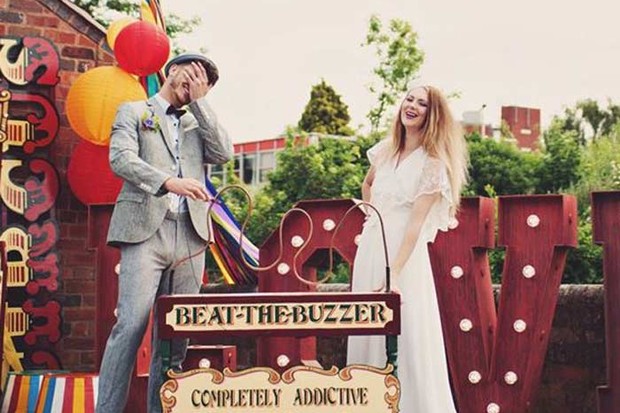 To ensure your guests do not get bored, incorporate games that encourage them to participate. Keep them engaged with interactive activities that make your event lively and fun. A common misconception about event games is that they are only appropriate for corporate events or team building activities but even formal events such as birthday parties and weddings can have their own set of games and activities to keep the guests involved and entertained. Adult birthday parties can include games that revolve around the birthday celebrator's life while wedding parties can include games that would center on the couple.
While asking trivia questions are a surefire way to keep your guests engaged, it is not the only game you can play. If you want to spice up the affair with a little competitive energy, you can include games such as Wedding or Birthday Bingo or even party parlor games. Apart from keeping the event lighthearted and fun, it also encourages your guests to break the ice.
Dance The Night Away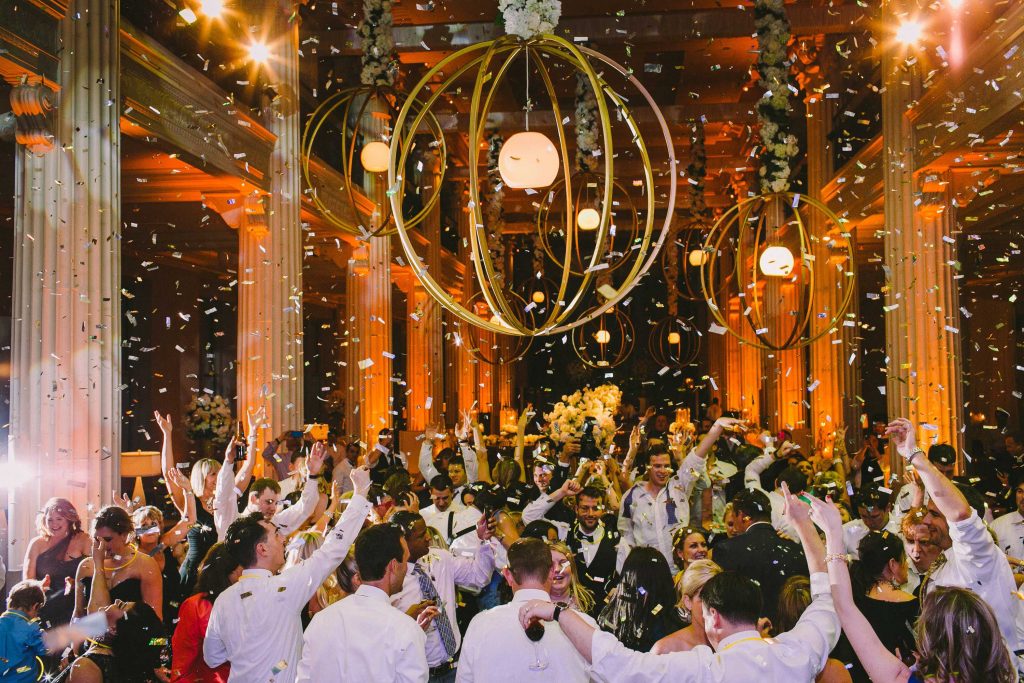 Everyone loves music and in this regard, almost everyone loves to dance.
Whether you opt for a live band or a DJ, musical entertainment is a must if you want to keep things upbeat as well as keep the party going. However, bear in mind to consider your audience before picking out a DJ or a band. If you have mostly older guests, you might want to choose a jazz and blues band rather than a DJ.
However, a younger set might appreciate a curated playlist from a DJ than the songs performed by a band.
Have An Event Hashtag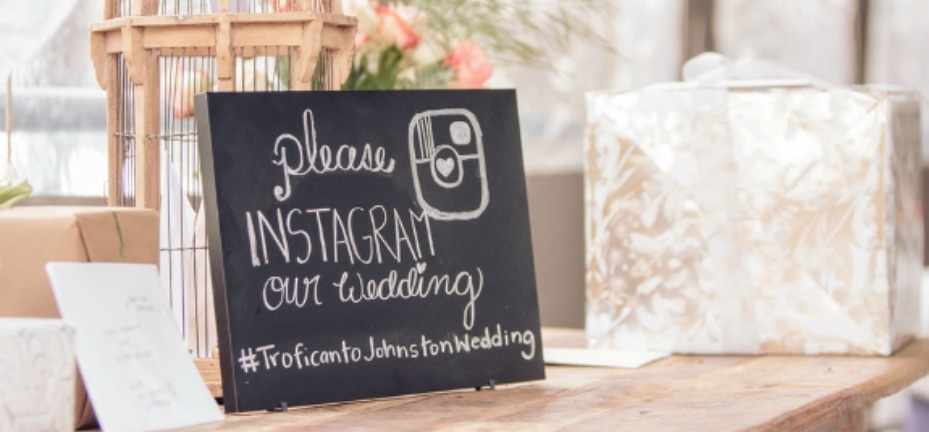 Today, most events come with their own unique hashtag. Some people might be under the misconception that it is just the trendy thing to do (and because everyone on Twitter is doing it), but the reality is, social media plays a role during your event.
Your guests will inevitably snap photos of themselves as well as you during your event and one way to ensure that you can view all of their snapshots (or any posts related to your event) is to have them include your hashtag on their post. Apart from instantly collecting the captured moments of your event and sharing them with others, the use of a hashtag will increase the entertainment factor of the event and help spread word about your event. As a result, it would be a better experience and outcome for your event.
Throw A Raffle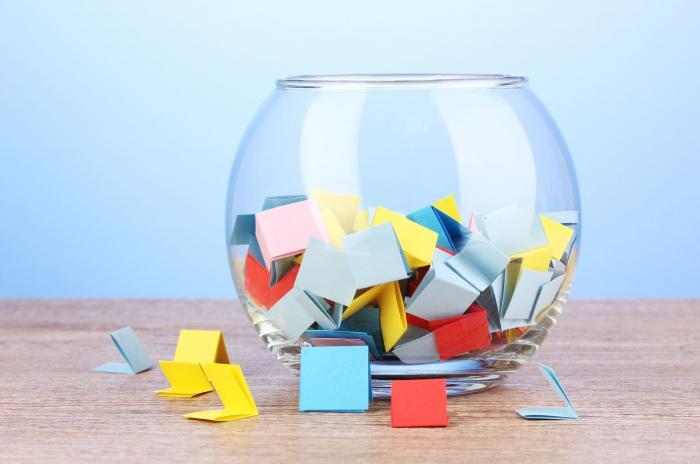 One ingenious way to ensure that your invited guests finish the program is to throw a raffle wherein the winner will be announced only at the very end of the event. Similarly, you may want to throw a silent auction to raise money for a good cause should you be hosting a non-profit event.
Announce that you will be having a raffle early on so that your guests will have something to anticipate (and a reason to finish the event). Similarly, if you are holding a silent auction, choose a medley of featured items that range from trips, self-care services to sports games and theater tickets–which they will all likely enjoy.
Post Teasers On Social Media
Leading Up To The Event

Keep your invited guests excited and hyped for your event by giving the little teasers here and there on social media. In this regard, it is recommended that you create a page dedicated solely to your event. This is where you can post updates and build anticipation leading up to your event. Give your invited guests a heads up of fun and exciting surprises as well as entertaining activities to ensure attendance as well as make the affair all the more memorable.
Keep in mind to offer hints but never give the entire premise away. Drop clues as to who the surprise musical performers might be and engage your audience to build up just the right amount of hype for your event. However, be sure that these acts are booked in time as it will be a major letdown to your guests should your promised surprise guests not make it.
Be Creative With The Food You Serve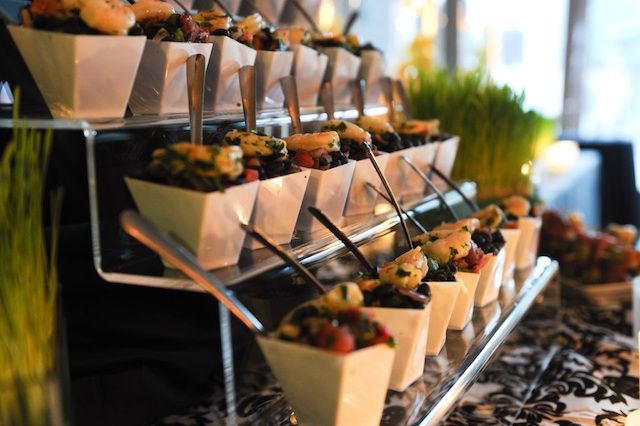 Events typically serve standard plated meals or have their guests pick out food from the buffet. To make your event's mealtime a more interactive and entertaining affair, include a few creative food choices that are sure to delight your guests. Incorporate a dessert bar and have your guests customize their very own dessert or you might want to opt for a do-it-yourself taco bar where your guests can choose their own fixings (and stuff it however they like).
Be creative and do not limit yourself to the standard options. Think outside the box and include aesthetic displays and inventive ingredients. Think of this as another way to entertain your guests while simultaneously feeding them.
Bear in mind that regardless of what event you might be throwing–whether an intimate affair or a big gathering–there is always room to add a touch of creativity as well as a bit of excitement and fun to the theme. Do not be afraid to be different and use whatever entertaining additions you might have in mind and have access to so as to enhance the overall experience of your guests. After all, an excellent experience makes for an incredibly memorable affair.